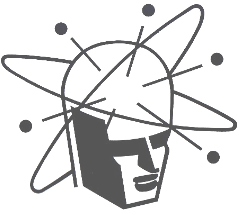 About me
I am a cross-discipline graphic designer, software developer and engineer.
I am passionate about team organisation and workflow.
The next page is about my technical roles in post-production and Software Development.
Contact
moc.liamg@2bnahpets :e
894 496 0897(0) 44+ :m
Links

Latest Showreel
This page shows recent design work done for Broadcast clients, including Cartoon Network, TNT and Jetix.
You can watch this showreel on Vimeo.
What I do:
Cartoon and 3D Compositing

The football from the original show was rebuilt in 3D to allow further animation. Characters were cut and integrated with stock photographs

Client: Jetix [Disney Channel]

Motion Graphics - Promotions - Commercials

Mixed use of Photoshop, Illustrator, Maya and After Effects for TV promotions and commercials.

Client: Cartoon Network EMEA.

Design and Animation

Set built in Illustrator, character animation in Flash, compositing After Effects.

Client: CNX [Turner Broadcasting]

Channel Branding

In this example, taking the client concept idea from design to finish, using Autodesk Maya and After Effects.

Client: TNT [Turner Broadcasting]

3D Motion Graphics (Autodesk Maya / Cinema4D)

Camera and object positions were exported from Maya to allow further versions to be made entirely in After Effects.