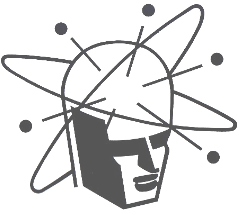 Background
I have a cross-discipline mindset with a formal training in Telecoms Engineering and Computer Science.
Throughout my career, I have used and supported a wide variety of graphic workstations and operating systems.
I have recently finished a Master in Computer Science at Oxford Brookes.
Contact
moc.liamg@2bnahpets :e
894 496 0897(0) 44+ :m
Links

Software Engineering
My lifelong passion for computing and programming has led me to study for a Master in Computer Science. I graduated in September 2014.
My research interests are:
Compiler construction and Language definition. Illustrated by my application for the Google Summer of Code 2013.
Web application development (AJAX, JavaScript, jQuery, Python, Flask). Illustrated by my Color Calculator web app.
Linux system administration and application development.
Formal methods, formal specification and modelling, design by contract, and applications to test driven development.
I am also a Linux user since the release of RedHat 6.2.
Technical Direction
I enjoy solving problems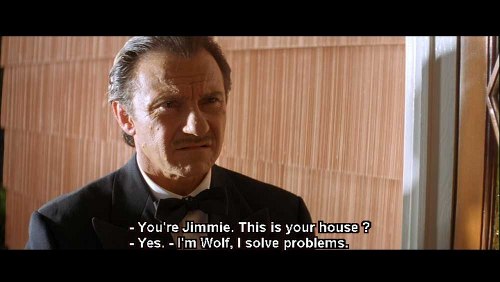 that involve Geometry, Computer programming, Optics and Maths.
This interest appears in my roles in 3D Computer Graphics or animation, when I offer solutions using programming or physical modeling.
The following video shows some rigging done in Autodesk Maya:
Post-Production Support
My previous role was post-production analyst. I am still taking an Engineer role when I am involved with:
Technical support for production. (Application scripting, Render Farm setup)
Technical writing (Documentation and Guidelines)